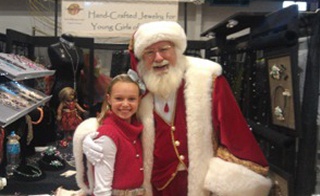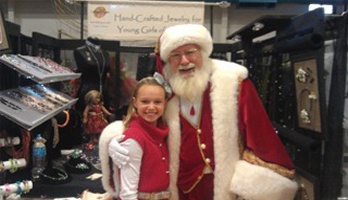 Copyright 2011-12 Lollipop Designs, Inc.| All Rights Reserved.

The Latest News and Upcoming Events

Here I am at the 2012 Lyons Holiday Bazaar with a special friend who dropped by my booth.

We had a great two day event with lots of visitors and also many old friends from last year. Plus we made some new friends - a special shout out to Matthew!