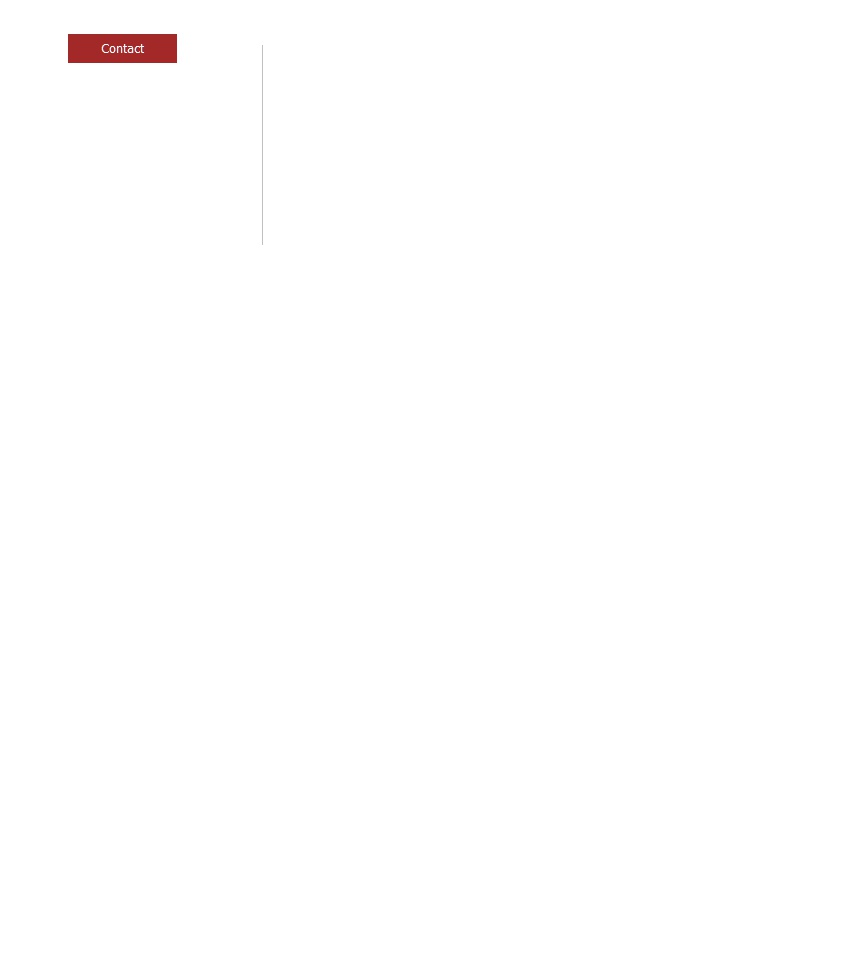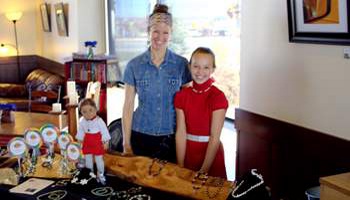 Copyright 2011-12 Lollipop Designs, Inc.| All Rights Reserved.

Lollipop Designs, Inc
Phone: (303) 702-5169
Fax: (303) 678-7658

1811 Lefthand Circle
Suite C
Longmont, Colorado 80501

Email: info@lollipopco.com

That's me and Emily Kelly (owner of Red Frog Coffee) at my show in her store. We had a great time and met lots of new folks too!