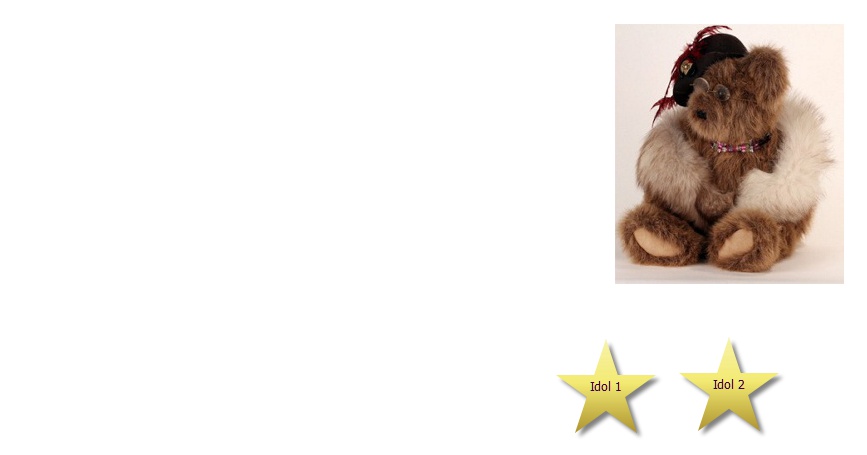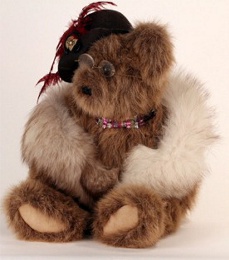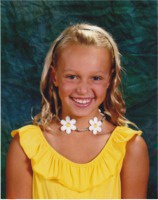 Copyright 2011-12 Lollipop Designs| All Rights Reserved.

It All Started Long Ago ....

Christmas, 2007 ... There were lots of gifts, but among them a jewelry making kit. I guess my Aunt Sallie knew somehow I'd like making my own jewelry. Maybe it was because I was always trying hers on and modeling in the mirror.

Anyway, there it was - my first set of beads. First thing Christmas morning, I put them together and created a beautiful necklace. It wasn't a toy, it wasn't plastic, it was a real piece of jewelry. I was hooked.

I wore that necklace everywhere. My friends loved it, others commented on it ... it was a hit. But you couldn't buy real jewelry for girls any where. So I decided to make more.

And that's how it all began. And it is today - Real Jewelry for Young Girls of All Ages!

I love to design it; I love to craft it; and most of all, I love to share it with you! Thanks forr visiting my site.

- Caitlyn 'Sissy' Somerville

Mrs. Bear modeling that first necklace!

Yes - That's me now. It is my 2012 school picture - 5th grade at Alexander Dawson School.


I especially liked that necklace - I made it just for this picture.

About Lollipop Designs

Sissy's Longmont Idol Performances
(click the star)