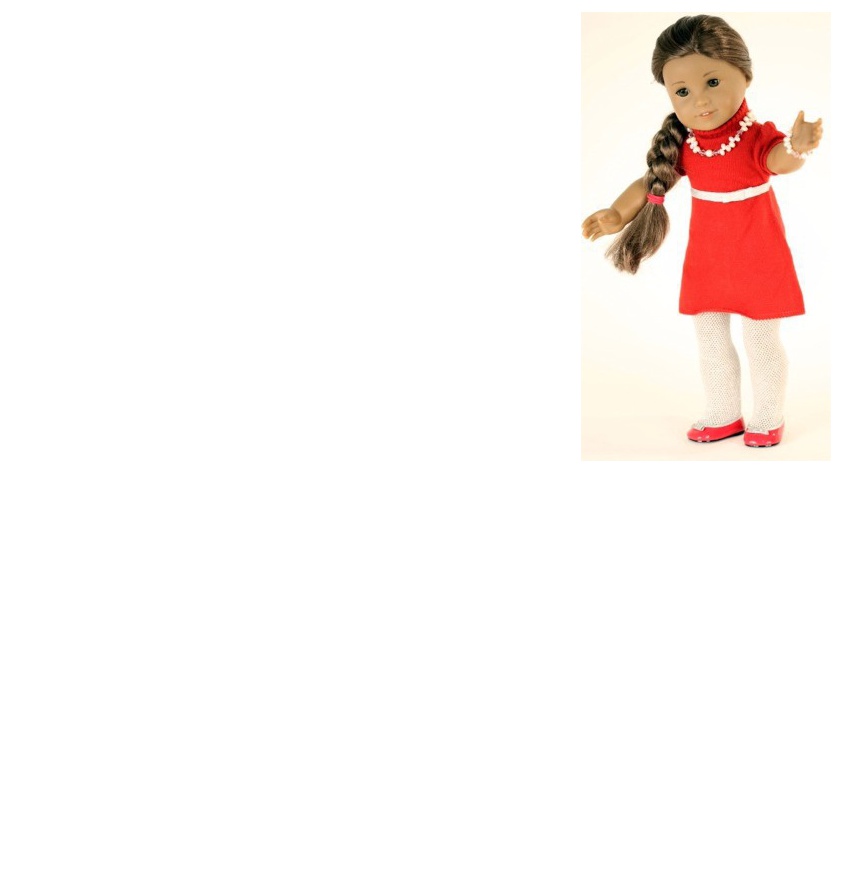 Fire Jaspar Focal surrounded by Carnelian Rounds & Fine Pewter

Me & My Girl Set - Necklace and Bracelet

"Carnelian Energy"

Faceted Rose Quartz accented with Polished Onyx Rounds & Fine Pewter Hearts.

Me & My Girl Set - Necklace and Bracelet

"Sweetheart"

Handcrafted Resin "LOVE" Bead surrounded by Green Fire Glass Beads & Fine Pewter Celtic Knots.

Me & My Girl Set - Necklace and Bracelet

"Celtic Love"

Kanani came to live with me for Christmas 2010. Actually she arrived just before Christmas so she could come with me for our special Family Christmas Dinner at the Briarwood Inn (In Golden CO - yummy!) We had matching outfits - red Christmas dresses with a little white sweater - very cute. And naturally, matching jewelry. But the other girls were jealous.

So I got to work and now Kanani, Kit, Samantha, Julie, Mia, Felicity, Belle, and Marie-Grace all have sets that match mine. And best of all, I've got some for your girls too. I'll get my Granpa to post some samples here so you can see them too (He is my webmaster! - we call him Boppa - but don't tell him I told you that).

There is just something special about My Girls - even my Mom had one when she was just a kid (long, long ago). --- Put your mouse over the pictures to see an enlargement.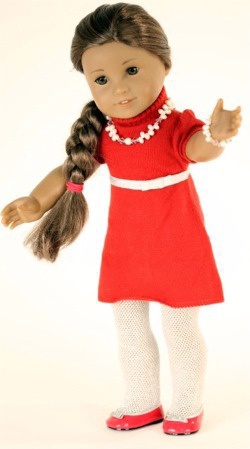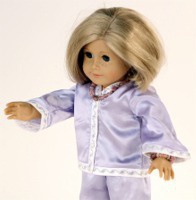 Copyright 2011-12 Lollipop Designs, Inc | All Rights Reserved.

Matched Sets Specially made just for Me & My Girl - my special dolls!

Me & My Girl

That's Kit gitting ready for a pajama party wearing her special necklace and bracelet set.

This is Kanani. She's Hawaiian. Kanani just came to live with me last Christmas. I have a red dress that matches her outfit - and a set of pearls, too!