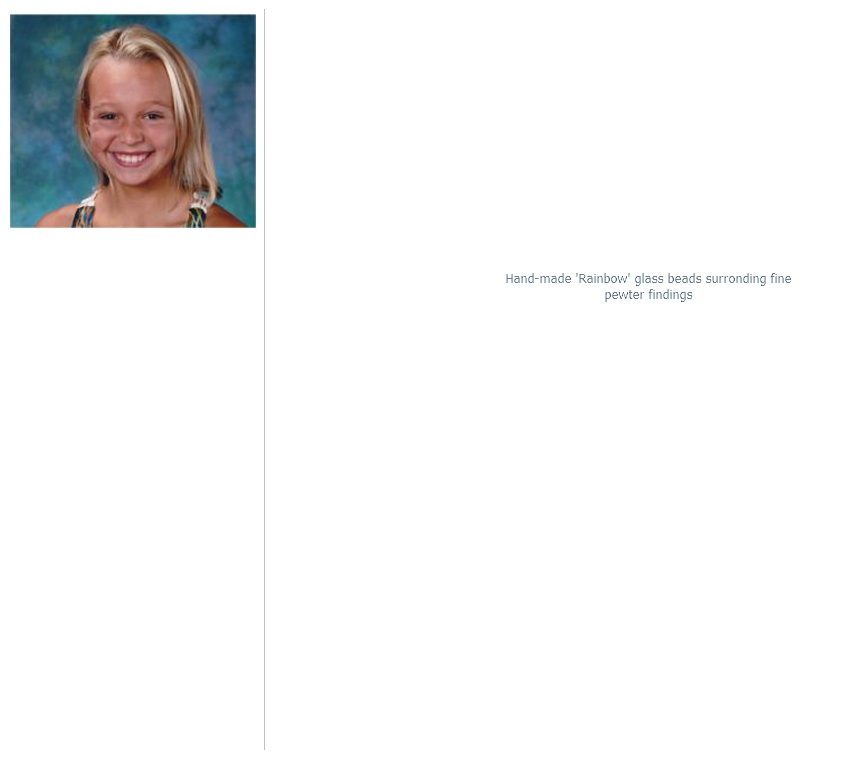 Blue Jade Coins with Fine Pewter Celtic Knots.

Necklace and Bracelet set

"Celtic Ocean"

Faux Pink Pearls with earth jasper Peace symbols finished with fine pewter

Necklace and Bracelet set

"Elegant Peace"


I've been working on this for 5 years and now I want to share it with you. Jewelry custom designed for young girls of all ages. I have special designs - real jewelry - for little girls (that's under 8 years old), young ladies (that's me, I'm 10 now), and some of those older girls too .... like the big girls in high school.

Plus my Mom has added some of her designs for for the young-at-heart (that's over 18). (I help her with the designs - so they look rad.) My Granpa helped me build this website - and we'll put some pictures down below so you can see some of my designs. Check'em out and let me know what you think. Put your mouse on the pictures to enlarge them.

Necklace and Bracelet set

"Sparkling Rain"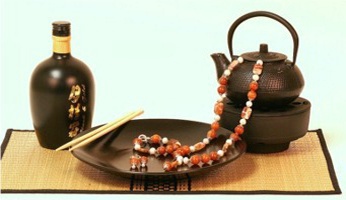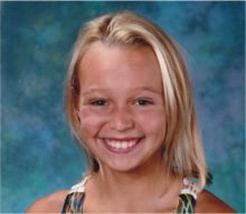 Copyright 2011-12 Lollipop Designs, Inc.| All Rights Reserved.

Welcome to my website -


Lollipop Designs, Inc, was founded in 2007 by Caitlyn 'Sissy' Somerville to provide real, quality jewelry to young girls. Since starting the business, Sissy has displayed at a variety of events and maintains a showroom in Longmont Colorado.

Featuring hand-crafted jewelry for young girls of all ages

I'm excited to share my designs with you